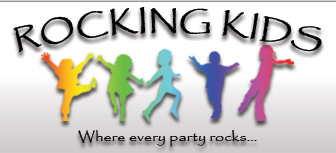 Tyger Valley Expo

Rocking kids was involved in the Tygervalley Kids Expo in 2010. It was an absolutely busy day at the mall with many people taking interest in Rocking kids and what we do. It was a four day event and was a very good marketing opportunity for us.

For the visiting guests that passed by to view our display, we had decided to put together a table for a little girl. The overall theme displayed combinations of fairy tales, princesses and picnics and ofcourse tea parties.

We received great compliments through out the expo (especially from all the little girls) and had a very good response through out the year from this exercise.
Visit our
gallery
page to view our many photos of this event.